Images that connect to your audience
Power your personal brand through images that convincingly tell your story
"People do not buy goods and services. They buy relations, stories and magic"
− Seth Godin
People want to know who they are buying from and your personal brand helps define who you are.
It is key to you engaging with your audience on online platforms. It helps them understand what you are about, what you can do for them and why they should trust you.
Up to date and relevant
This means fresh, authentic images all the time, which you can post frequently. They have to be up to date and in line with your current project, today's message, the emotion you want to invoke now.
Equally, you want to maximise the time you spend doing what you do best. You don't want to tie yourself in knots taking low-quality selfies with your phone or spending hours at the computer trying to edit photographs.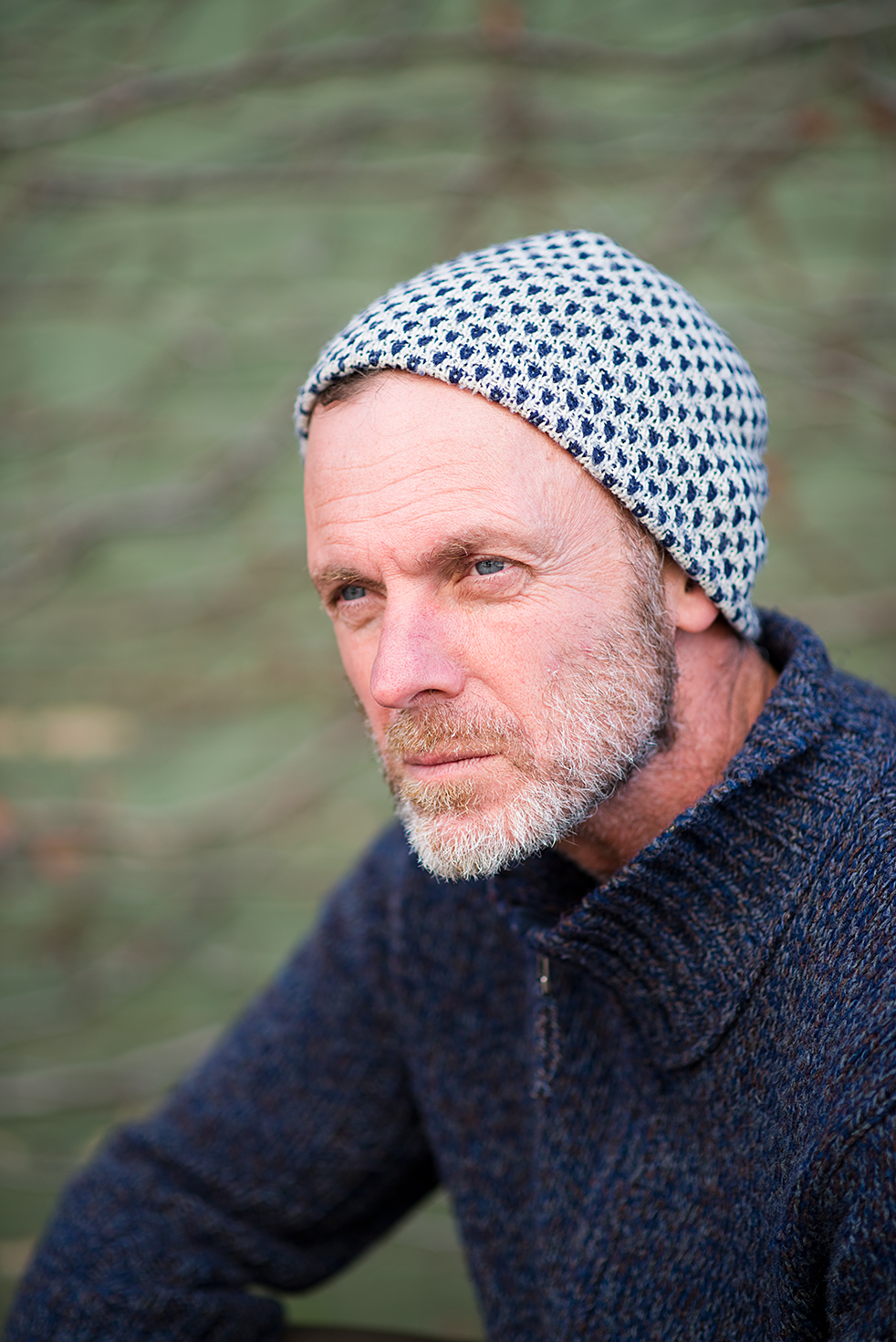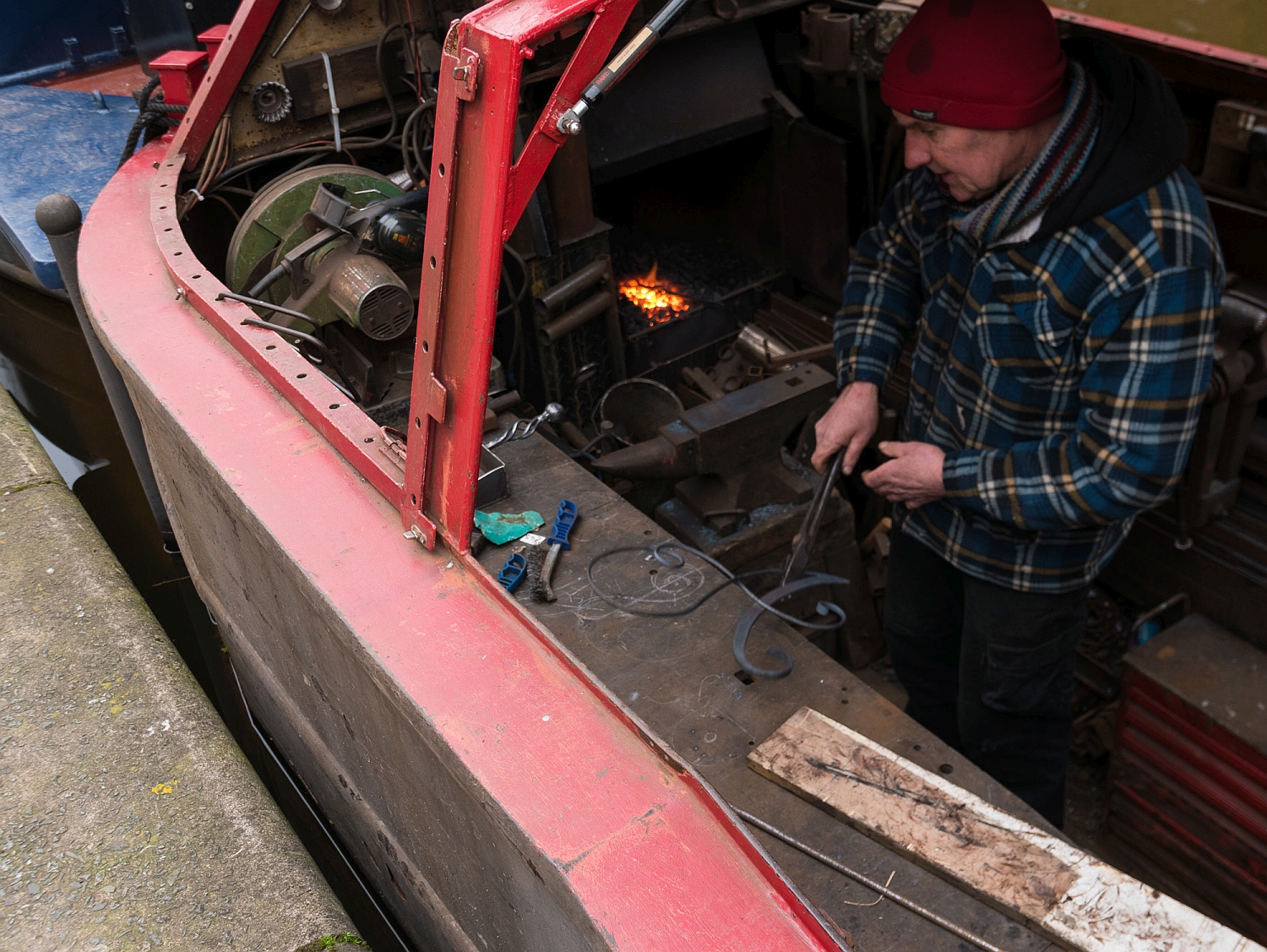 Images help tell your story
Let's face it, the headshots your PR advisor forced you to sit for a couple of years ago simply won't cut it. The same tired stock images everybody else uses are a waste of time.
Your  images need to be current, relevant and in context with your personal brand.
The right photographs capture the spirit of your brand. They help you promote you, establish your credibility, make those conversions.
Where I come in
High-level business people and influencers recognise they need a steady stream of images to sell their products and connect with their audiences online. Not only do they value professional photography and don't want to do it themselves, they need new images every quarter.
My job is to deliver those images to you. I focus on forging a trusted partnership with a small number of clients with whom I have an on-going relationship. In restricting the number of clients I ensure that I can provide the high quality and responsive service you need.
If you are a subscription client we will arrange four shoots over the course of a year – one per quarter – each of which will deliver new images for you to use in the following months.
You always have fresh, new images to hand which are relevant to the messages you want to give out at the time.
How it works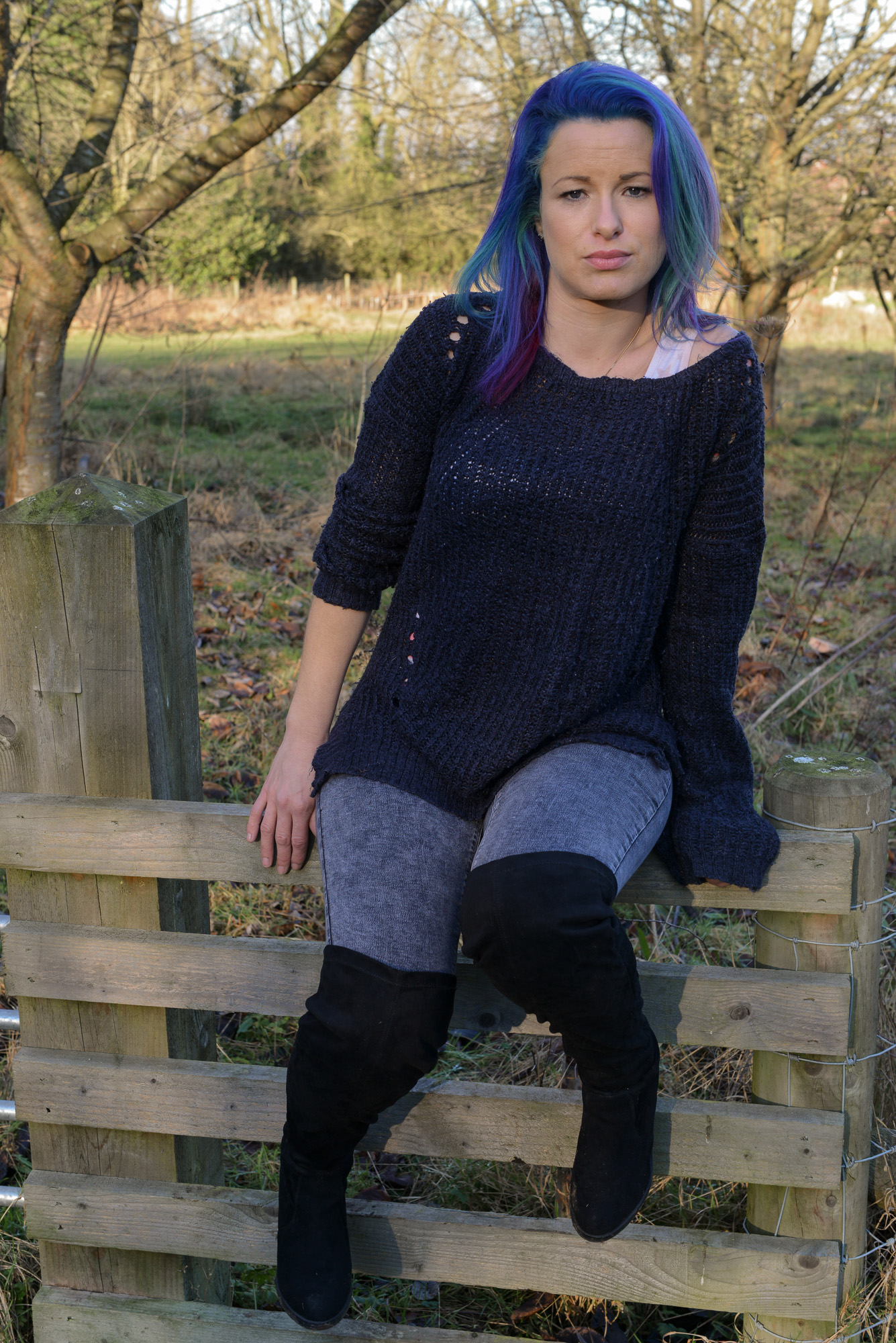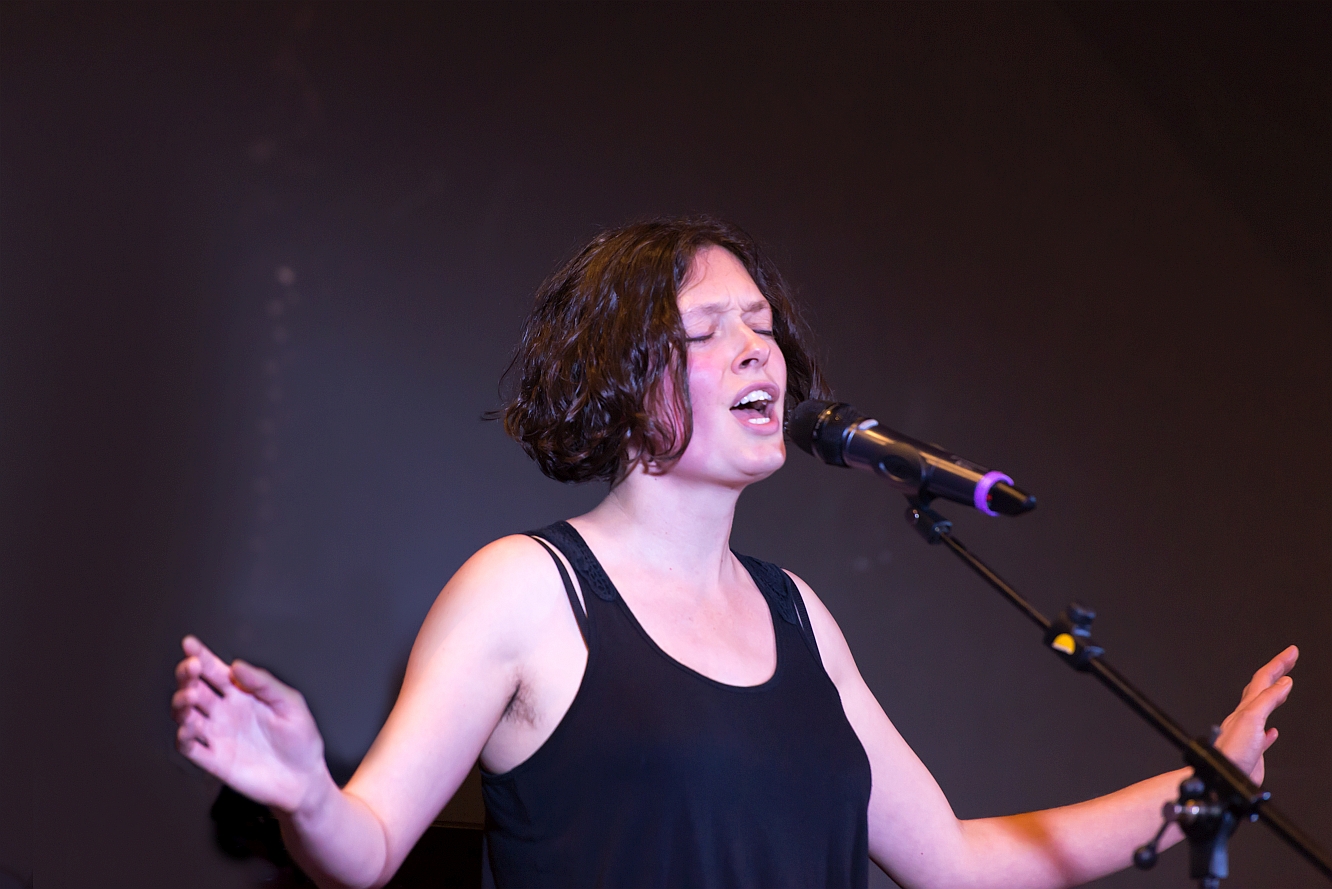 1. Contact Me
Use the form below or give me a phone call and we will set up a time for an initial chat – in person or electronically.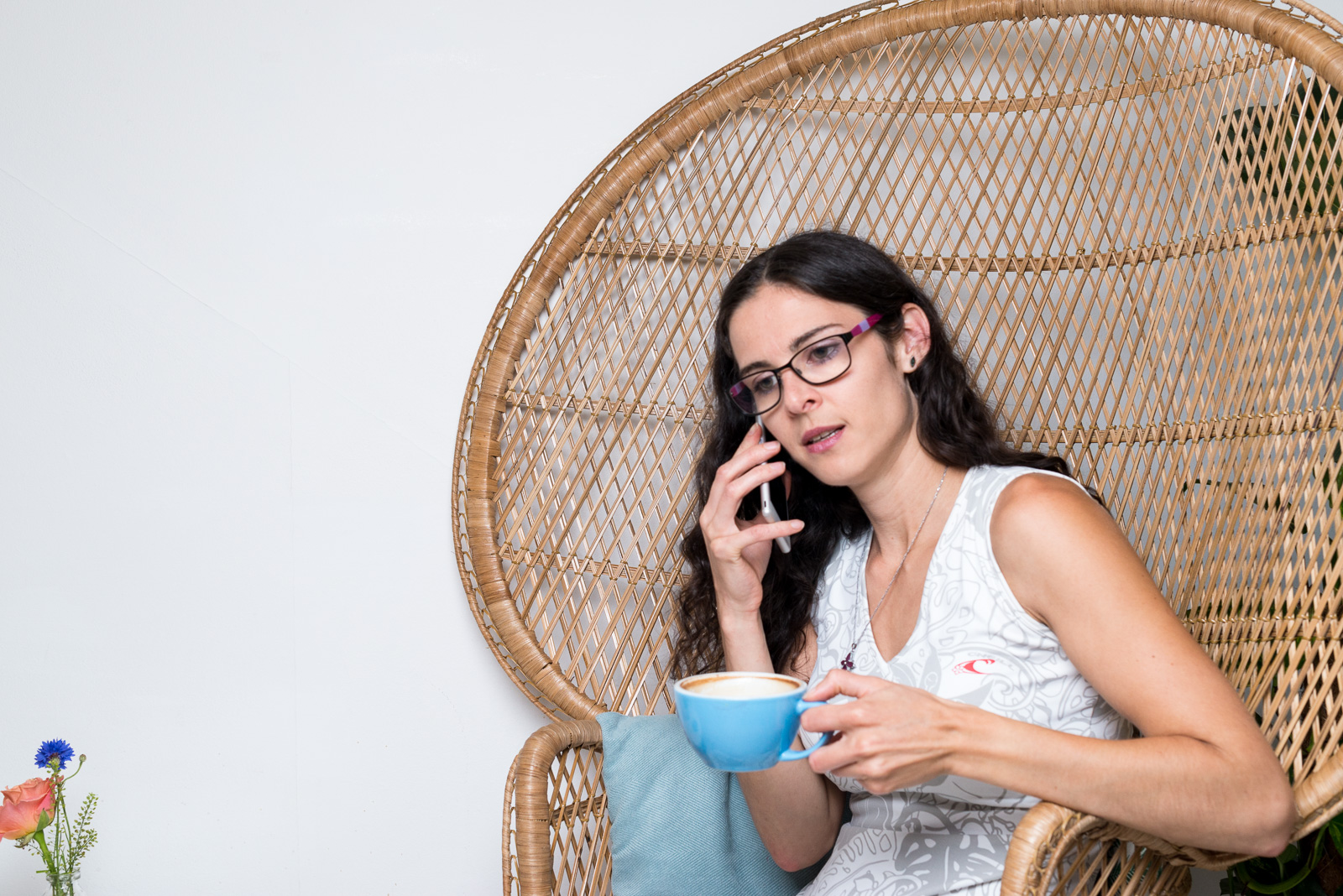 2. Initial Chat
Whether we meet face to face or chat by phone this will help us go through the main details and decide whether we are a good fit.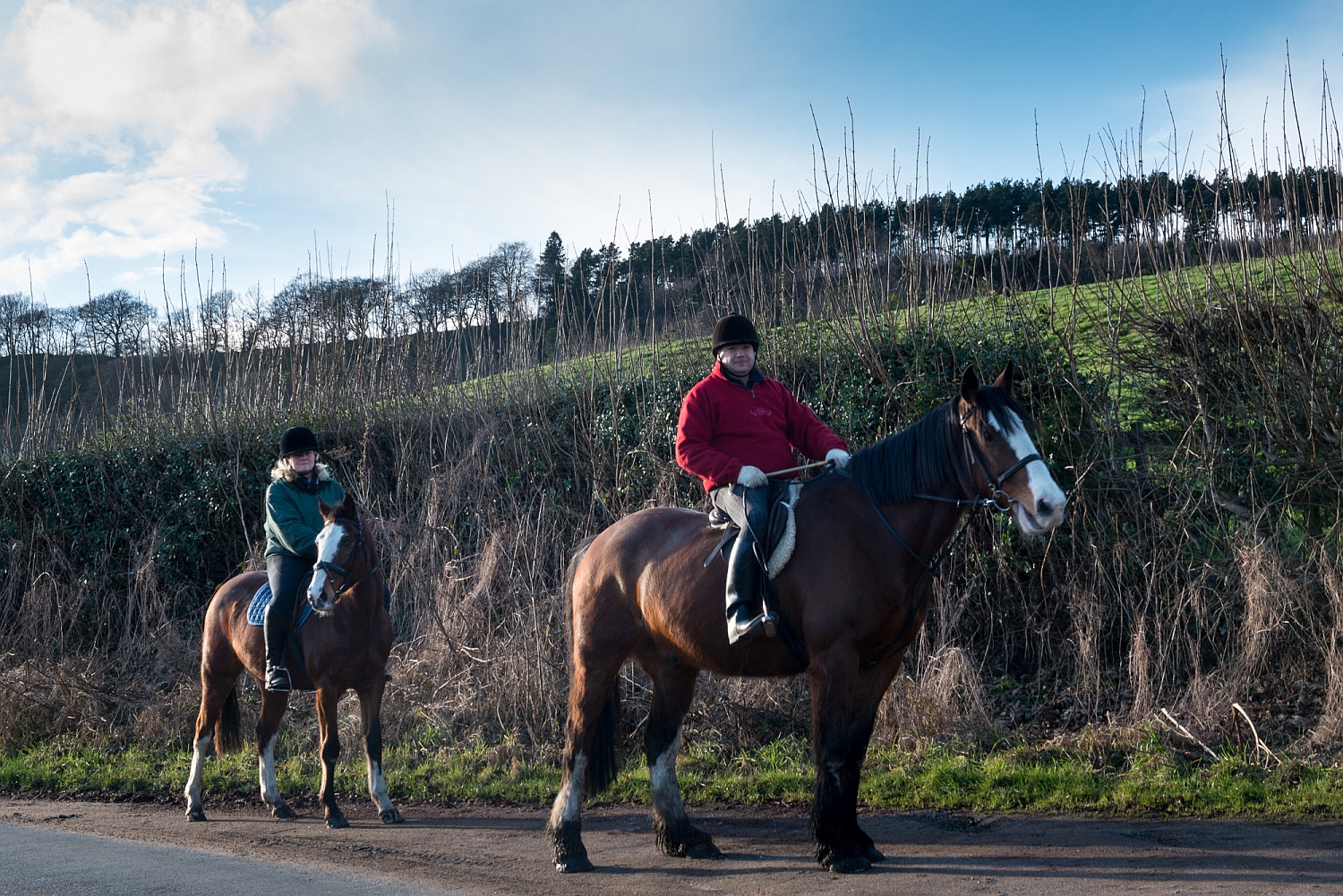 3. Move Ahead
We complete the formalities, plan the first shoot and go forward from there.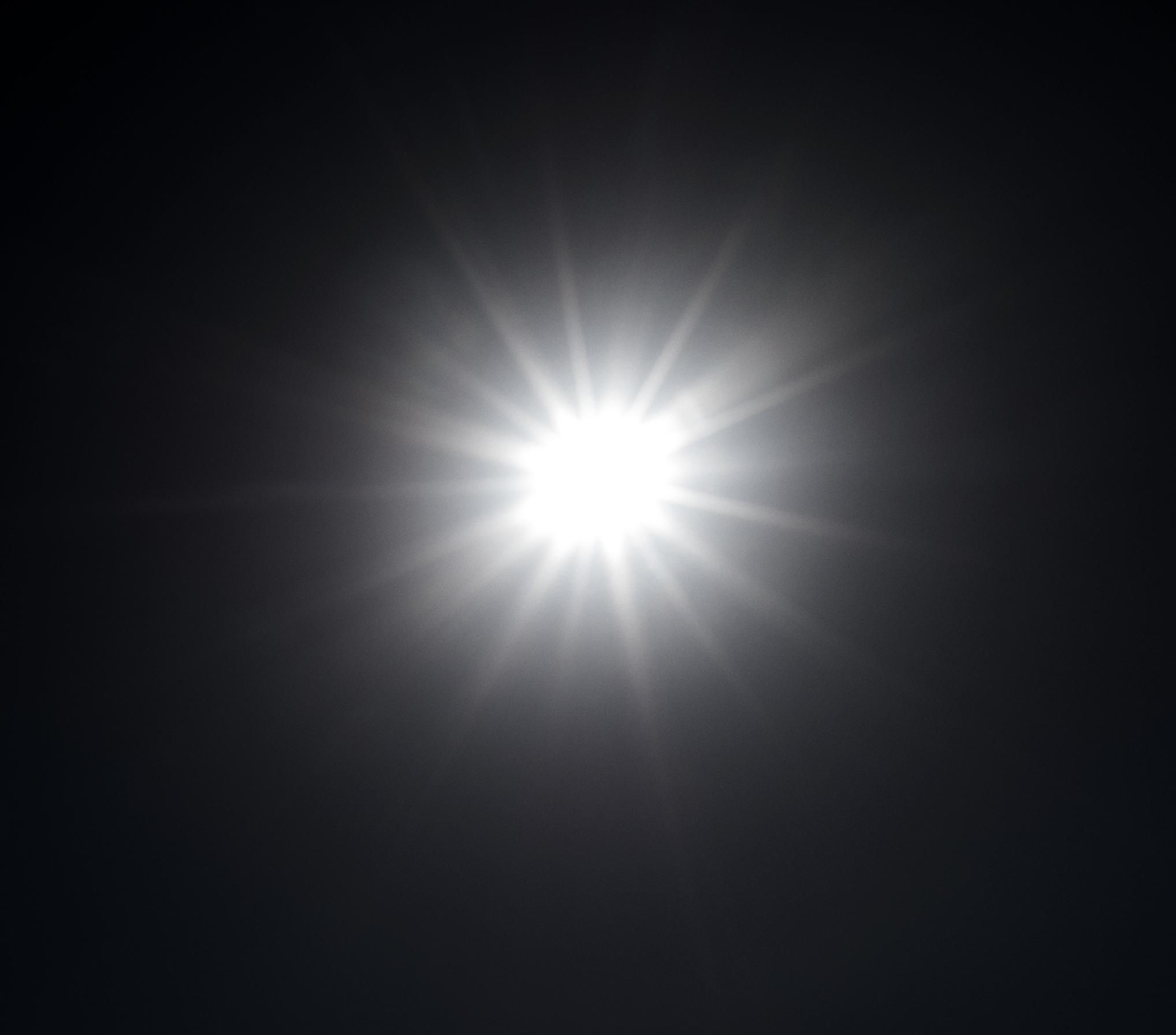 Platinum package (subscription)
unlimited number of stories (in one day's shooting)
unlimited number of high resolution images
priority booking ahead of silver and gold clients
a premium service restricted to a maximum of three clients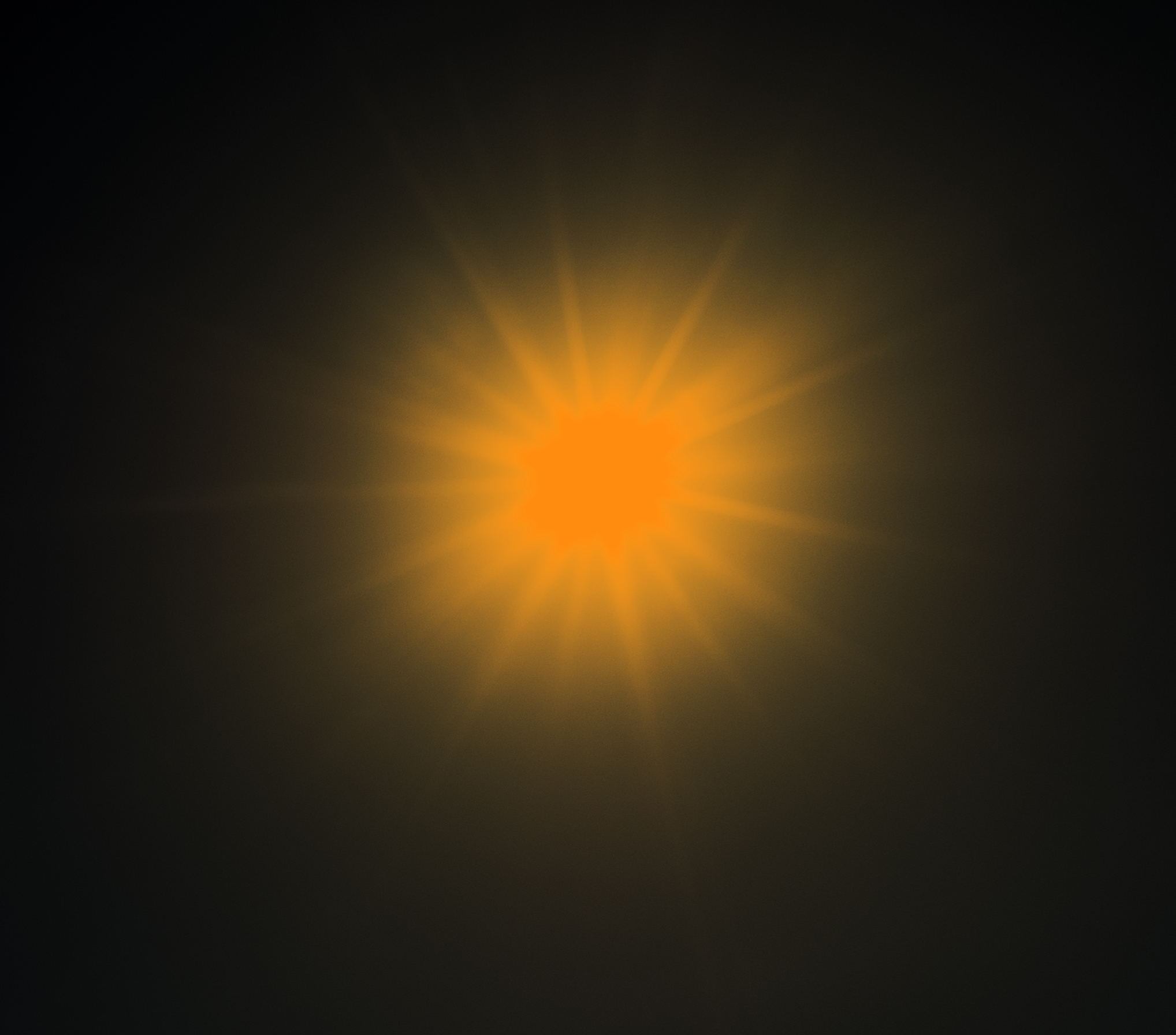 Gold package (subscription)
up to five stories covered in each shoot
sufficient high resolution images for intensive social media and web usage
priority booking ahead of silver clients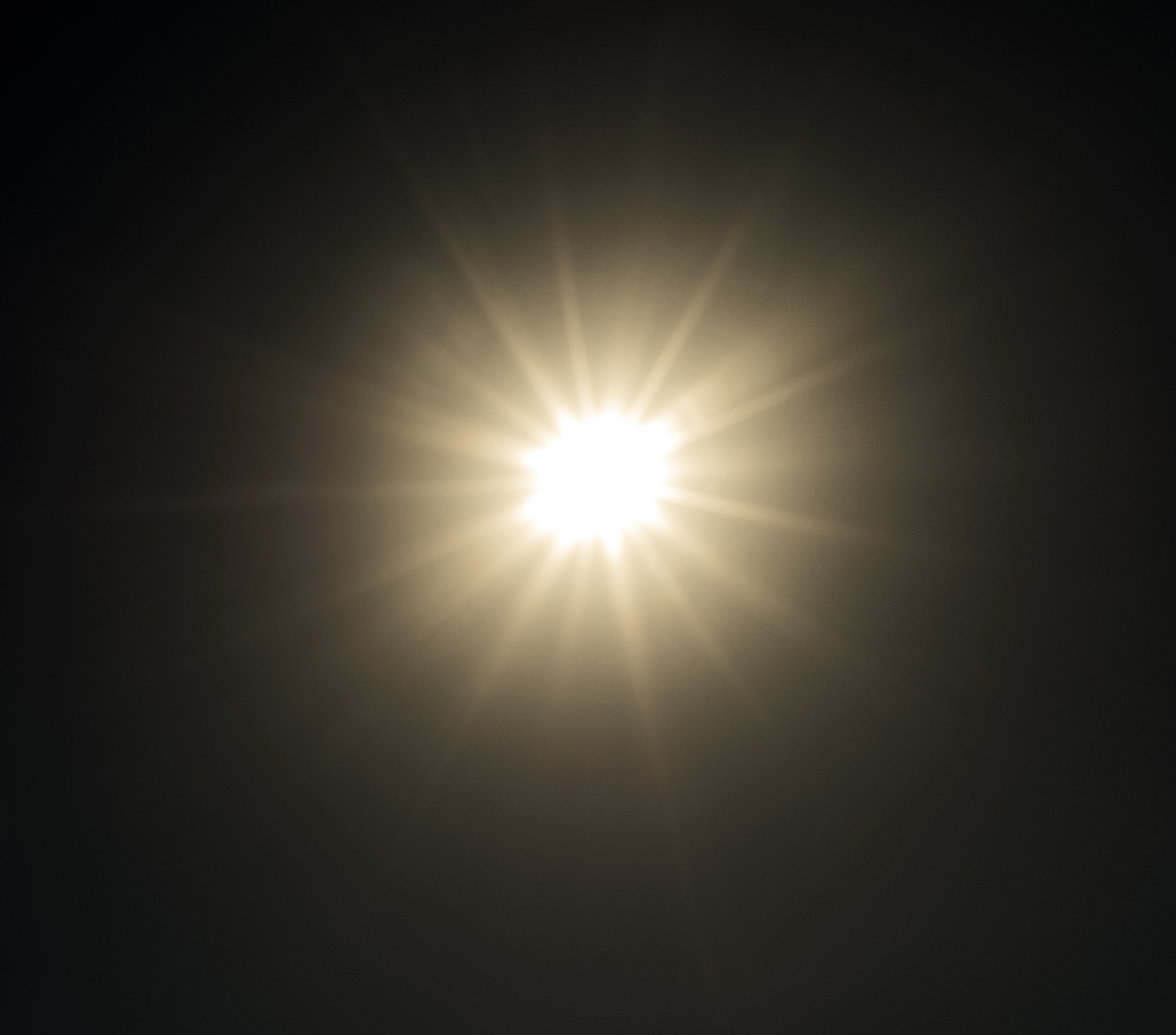 Silver package (subscription)
up to three stories covered in each shoot
sufficient high resolution images for moderate social media and web usage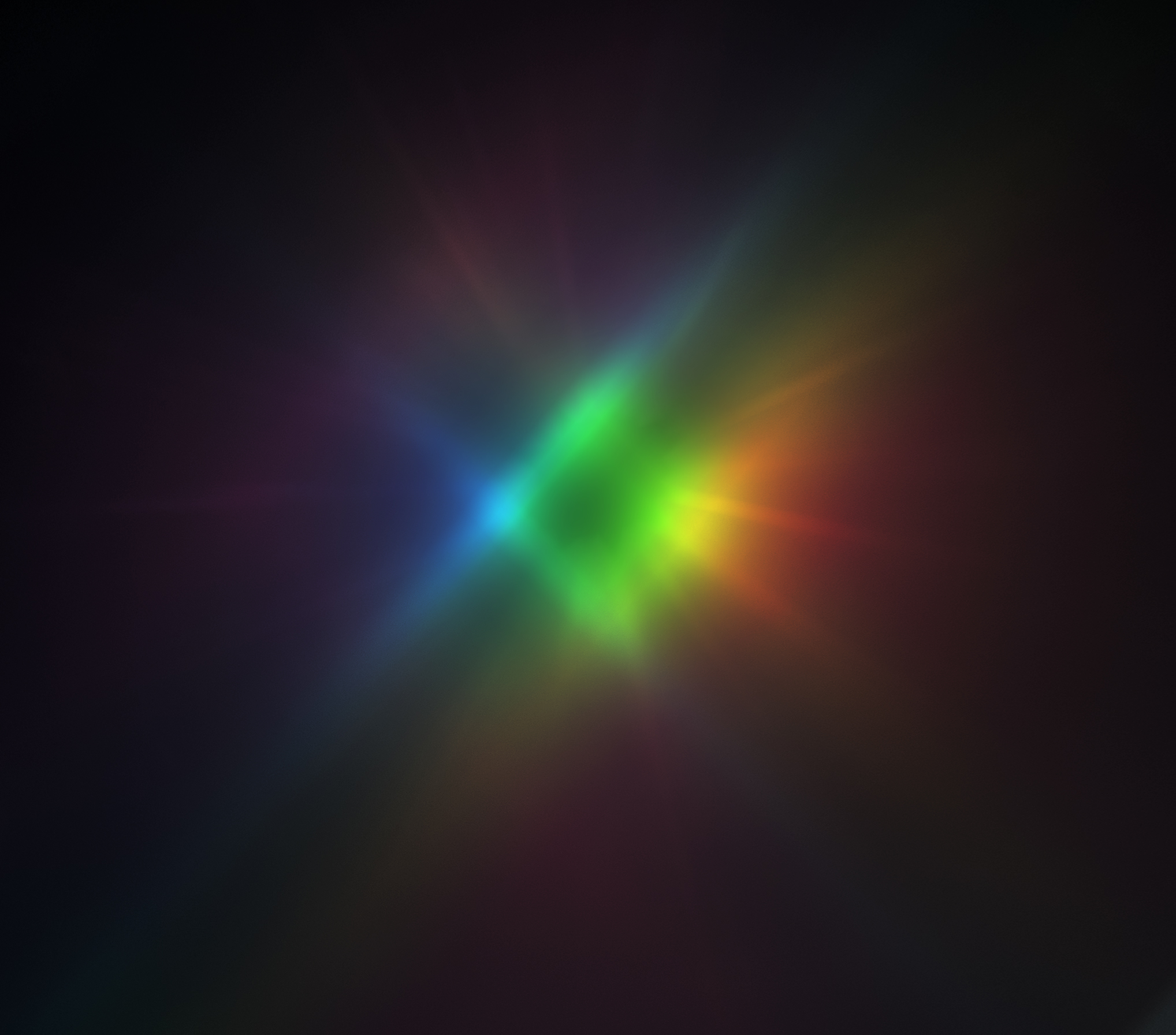 Taster session (one off)
one single story
10 high resolution images
ideal if you're not sure you need regular new images or you are not ready to make an on-going commitment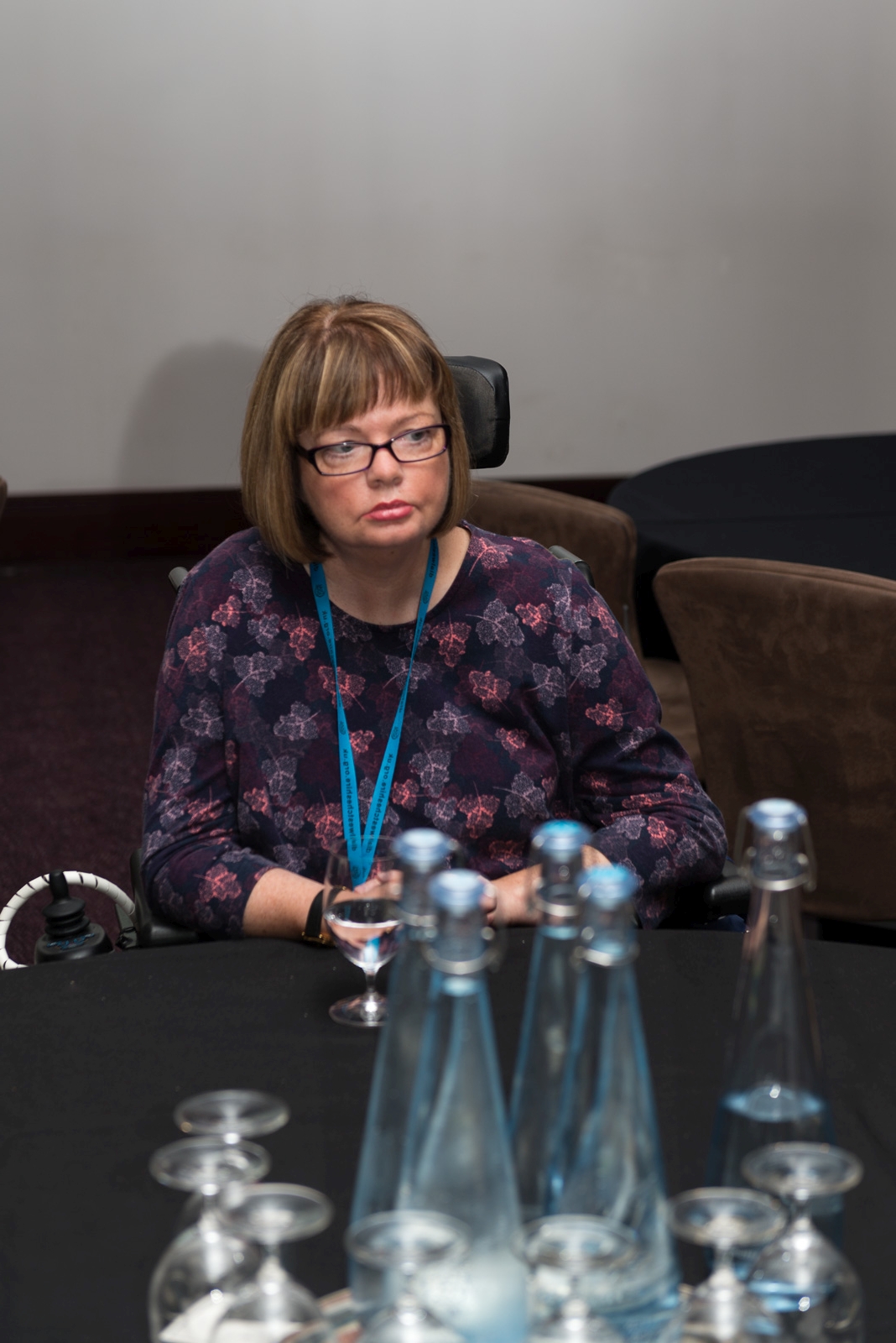 Every package includes in-depth consultation to ensure I understand your brand correctly and the stories we are going to work on during the shoot.
While the taster session is a one-off it still includes an important element of consultation so that it delivers results which are relevant to you.
To ensure quality of service I restrict the number of clients I work with; of these I have a maximum of three Platinum clients at any one time. You may upgrade to a higher level package at any point during the year if there is space available at the higher level. 
There is always scope to tailor the package to your specific needs, whether this is a single assignment or a subscription. The subscription packages are based on an annual contract and payment in advance secures priority booking for Gold and Platinum package clients. You can pay for the full year in advance or I have an instalment plan to spread the cost over 10 months.
We will discuss pricing and the available options during our first call.
Elements common to all packages
one day allocated to the shoot in each quarter
liaison with you ahead of the shoot to ensure it is planned according to your needs
unlimited commercial use licence
cropping and sizing of selected images for social media and web needs
basic editing
Extra items – priced according to requirements
additional days
my travel expenses over 100 miles from home
advanced editing
The first step – let's talk
Once I have your details I shall contact you to arrange a quick call or video conference. We will:
Briefly review what you need.

Cover the basic questions you have about my service.
Give me a chance to start finding out about you and your business.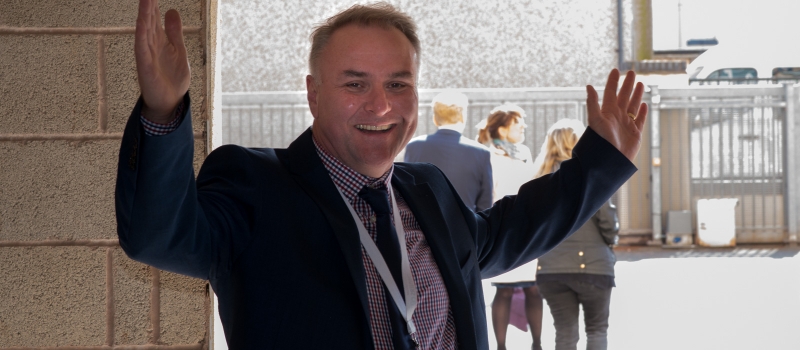 "What do people want? Contact. People want to be able to see you and touch you. Are you real?"
Guy Fieri, restauranteur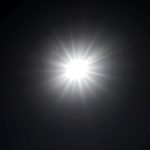 Fill in the form below or give me a call on 01244 911566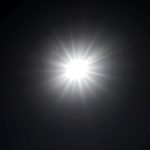 Please let me know what your preferred means of communication is – email, phone, etc. That way we can be as efficient as possible in getting started.
"Personal brand equity erodes much faster than corporate brand equity."

"How people perceive your brand is a key factor in your success"

"Don't underestimate the power of your brand image"

"When people hear information, they're likely to remember only 10% of that information three days later. However, if a relevant image is paired with that same information, people retained 65% of the information three days later"

"Facebook posts with images see 2.3x more engagement than those without images"

"Tweets with images receive 150% more retweets than tweets without images"
Take the first step – let's talk